If you're an avid fan of this TV show, then these cool facts will give you major nostalgia while being causing you to be utterly impressed.
1. When counting points, Wayne was the clear winner over the course of the show
If you're going to get technical, then Wayne tallied up an amazing 50 billion points (50,072,587,425, to be precise), while Ryan acquired 11,113,372,791.5 and Colin, 3,012,399,040.5.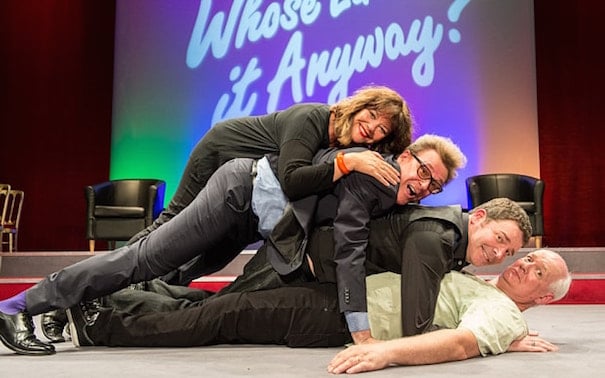 Credit: The Telegraph
2. Drew Carey and Ryan Stiles are true BFF's
While filming Whose Line Is It Anyway?, Drew Carey and Ryan Stiles were simultaneously cast members of The Drew Carey Show.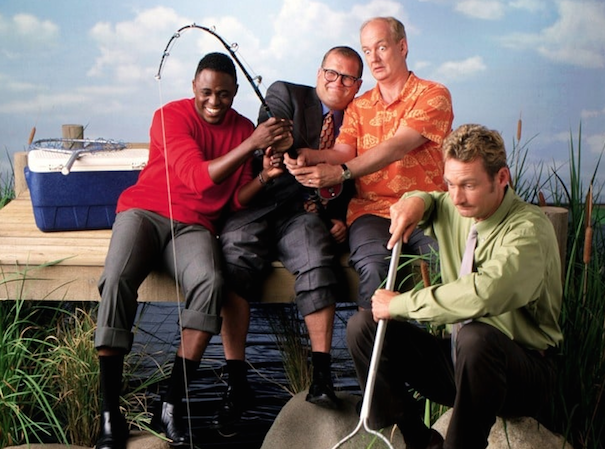 Credit: Diply 
3. There was a bit of musical chairs when it came to the host
Clive Anderson, the host of the UK version of Whose Line Is It Anyway? denied the opportunity to host the USA version because he didn't want to drive in the Los Angeles traffic. This fact came back to bite him, as the last season of the UK Whose Line Is It Anyway? was filmed in the US.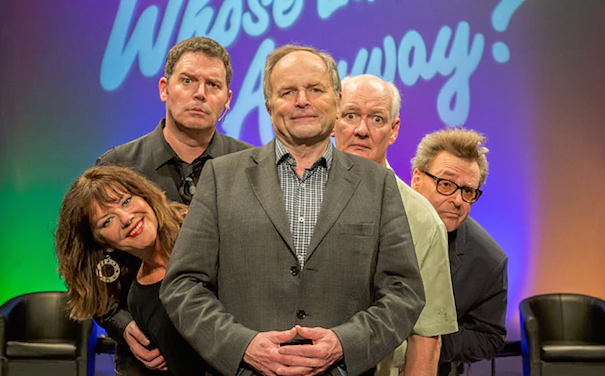 Credit: The Telegraph
4. The cast HATED The hoe-down game
Ryan often used to direct all of his bashes at Drew Carey during the hoe-down game as a way of getting back at him. He used to start the game off by saying, "Our favourite game in the whole wide world…"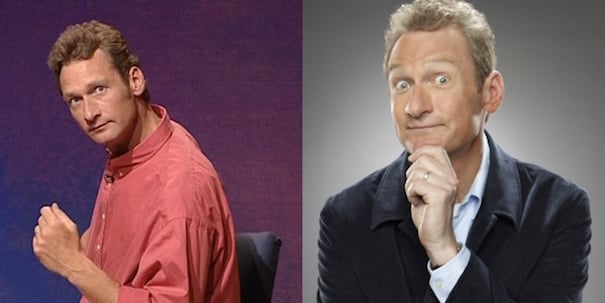 Credit: Get Movies Now