You see, these 526 dogs were living on a disgusting puppy mill run by a people (or rather, a monsters) for years before they were rescued. In fact, this puppy mill had been in operation since the '80's. Now, things have changed and it's all thanks to a great team lead by Victoria Stilwell.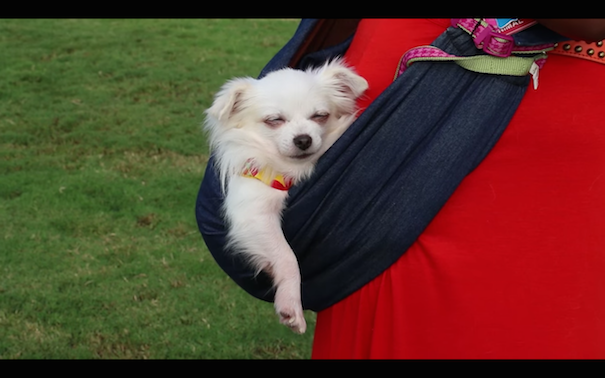 The team managed to save all of the dogs at the puppy mill and take them to a local animal shelter. It was here that they encouraged locals to adopt these pups so that they could start to enjoy their lives and receive love. Luckily, every single pup found a loving forever home, making this story incredibly moving.
Who didn't find a loving forever home however, were the guys running the puppy mill. They were each sentenced to 25 years in prison for their horrendous acts and animal cruelty. It's rather ironic how the tables have turned.
Regardless, these sweet and lovely pups are now living a wonderful life and have even gotten together to have a one-year reunion. What a true inspiration Victoria and her team are.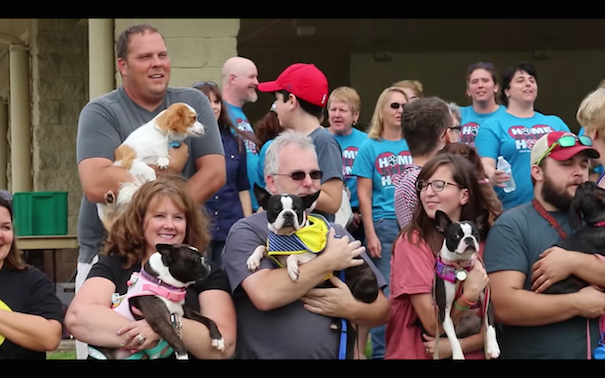 If you've been touched by this video, don't forget to share it with your family and friends.