This gorgeous cockatoo scarf can be found in this unique Etsy shop. In addition to these unique animal scarves, the shop features pillows, knit hats and accessories, and more.
The artist, from the Netherlands, excels in creating beautiful handmade products.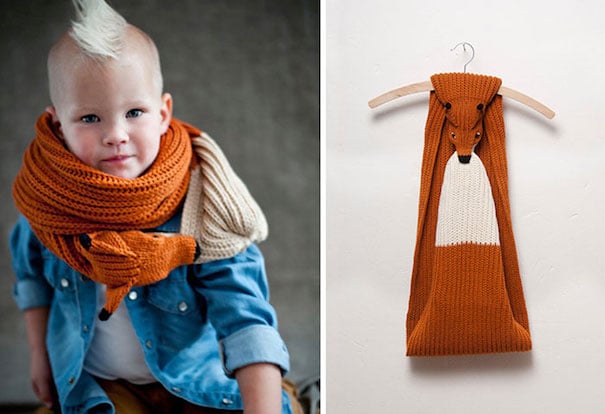 "I love to knit because it's possible to create every 3D shape you want while using a soft, familiar material as lambswool," says Nina.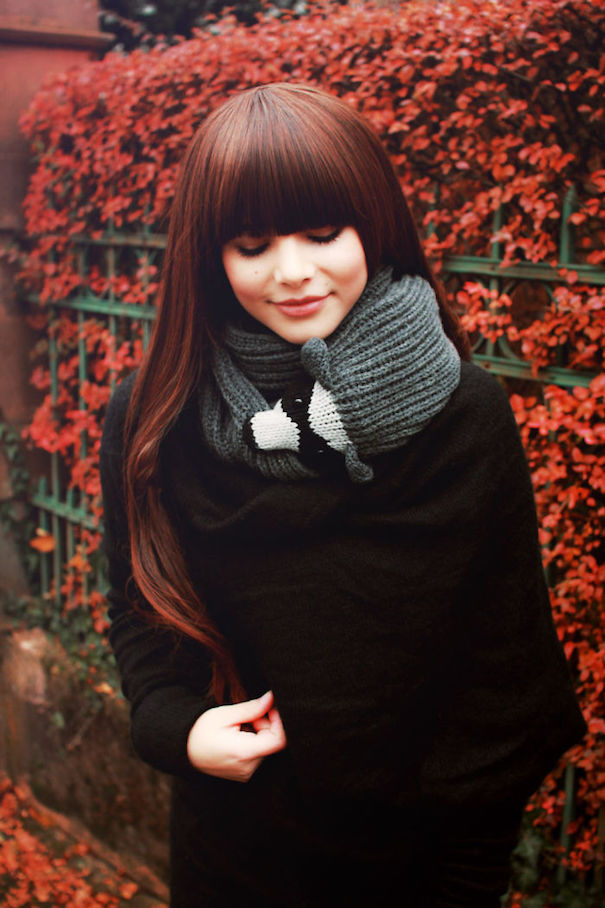 Her products are beautiful and the way she presents them is gorgeous, as well.
This goose has a fun, whimsical personality.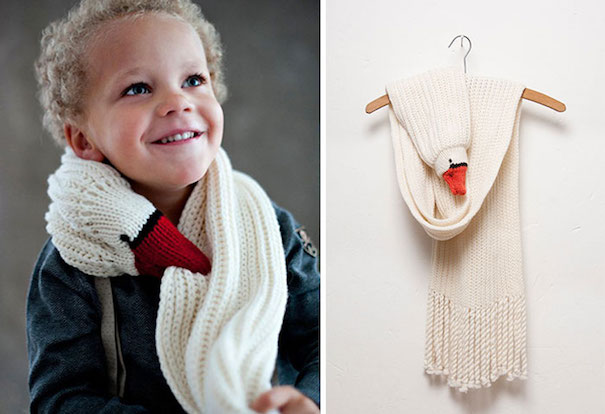 Brighten up your winter with a gorgeous flamingo.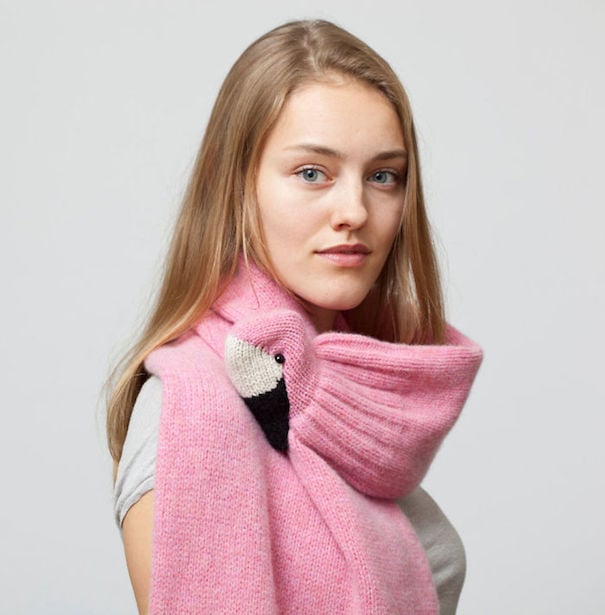 Accent your unique personality with a cockatoo.
Foxes are appearing everywhere these days, but this soft, gorgeous fox scarf is luxury and fun combined.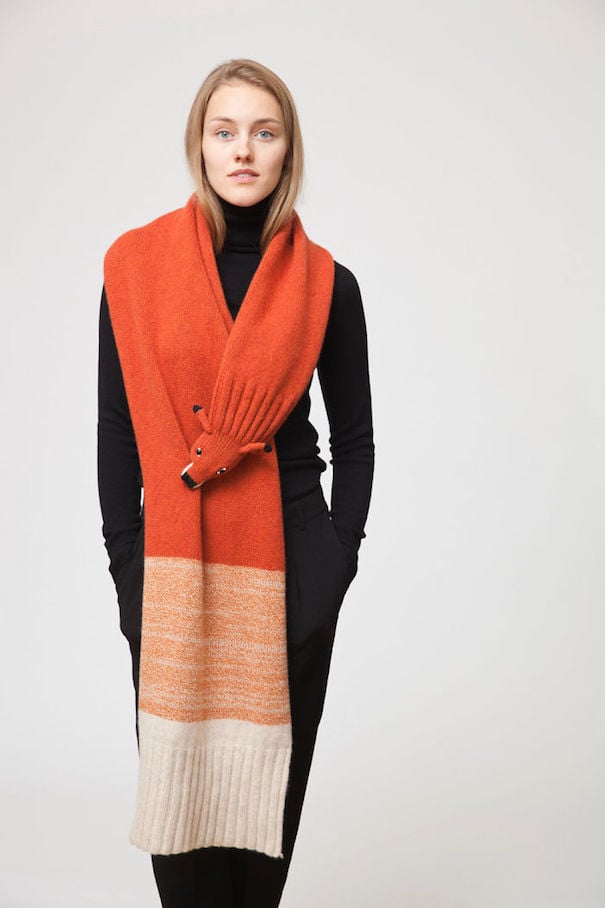 I have a few friends who would absolutely love the little cat on this scarf. It's time to start Christmas shopping!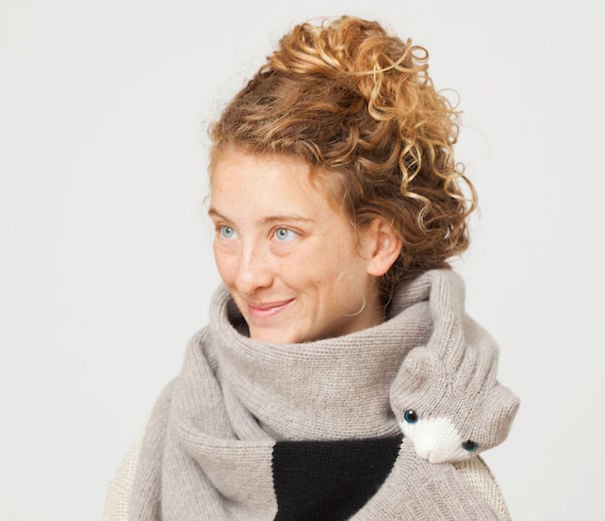 Flamingos may be warm weather creatures, but this on will keep you warm on those chilly days.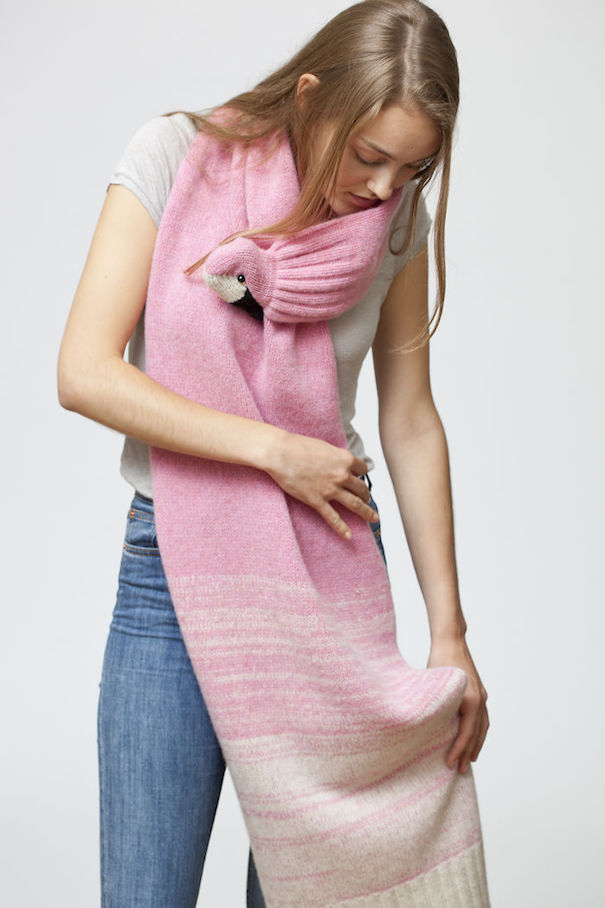 Source: Etsy
Which one is your favorite? Don't forget to share this with your family and friends!